There are certain sites that we always have open in the background when we're managing our social media accounts. One of them is Trendsmap, which monitors Twitter  in real time and delivers what's trending across the country, and across the globe.
Marketing to a specific area? No problem, just go to that part of the map and check out what's trending locally.
Being able to speak to what's relevant increases your chances of being retweeted, and therefore reaching a larger community. We work hand-in-hand with our customers on their social media management, and it's important to us that they know how to stay on top of things.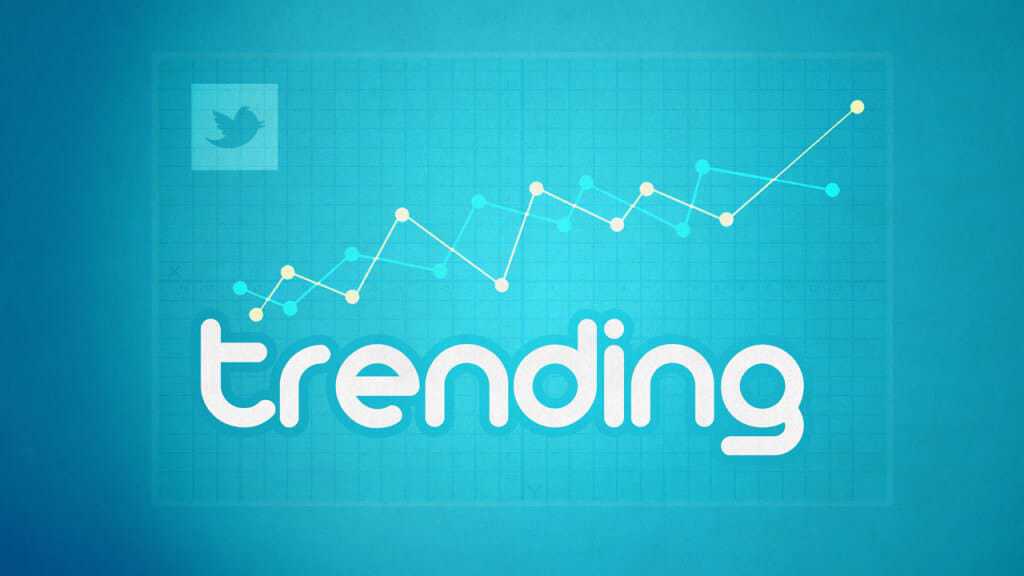 For example, seeing that "#Youtube" was trending might lead us to share one of our own videos, or blog about our top 10 favorite Youtube videos at the moment (then post that blog to Twitter with the hashtag #youtube).
Is a local sports team having a great night? Offer a promotion that shares your own enthusiasm, offering a discount for anybody who calls and says "Go Team!"
Have you run a successful trending promotion? Let us know in the comments section, we'd love to hear about it.